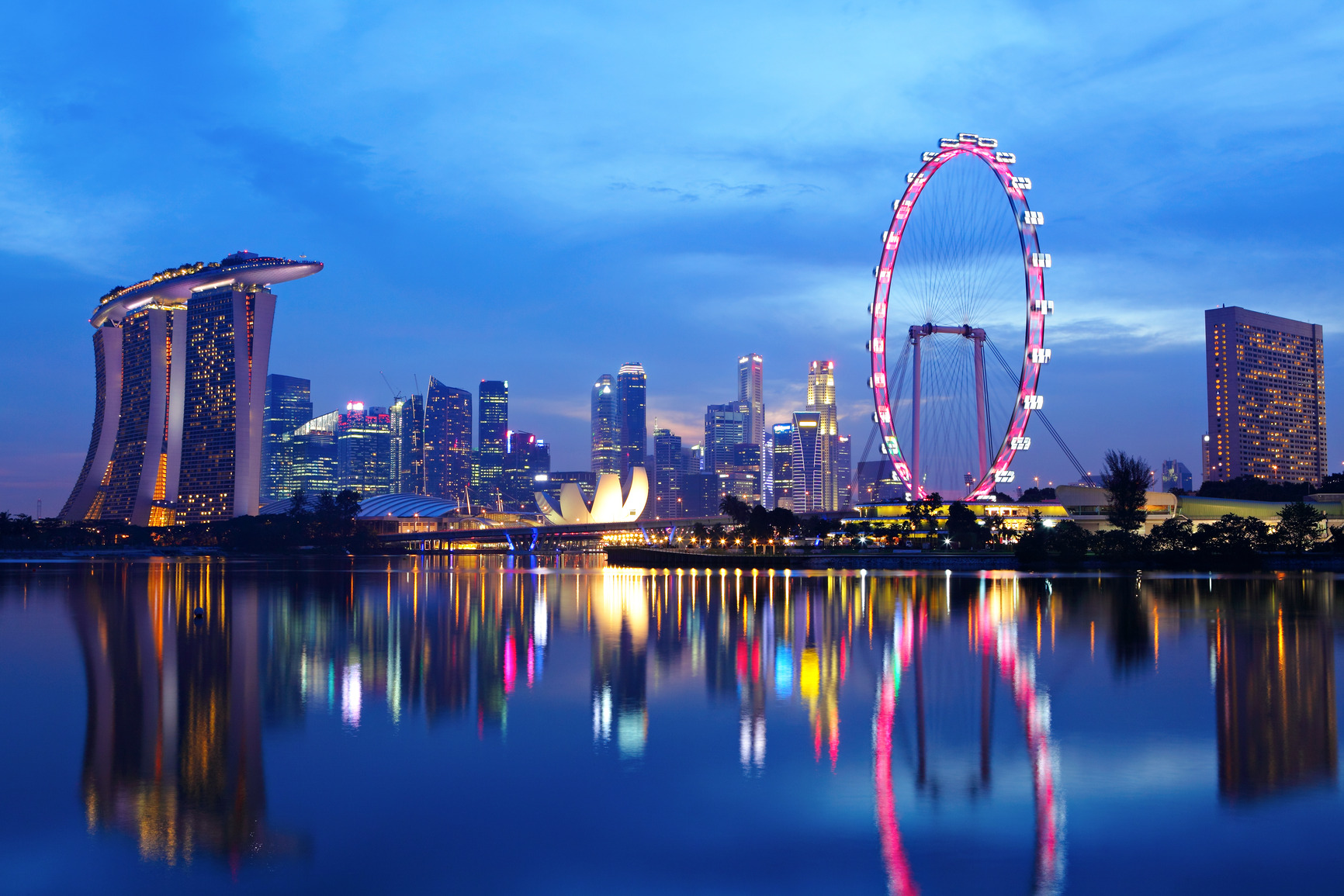 29 Apr

TMS – The Only Dedicated Global Mobility Recruiter Licenced in Singapore

Talent Mobility Search is excited to share that it has been awarded an Employment Agency Licence in Singapore, a legal requirement to conduct recruitment activities in the republic.

Talent Mobility Search is the only dedicated global mobility recruiter in Singapore licensed to recruit and place mobility talent. Alongside its office in Melbourne, Australia and partners worldwide, TMS focusses on critical hires within the global mobility industry, including senior in-house mobility roles as well as senior appointments at mobility service providers and Relocation Management Companies (RMCs). At TMS we focus on one hire at a time, ensuring both the candidate and the client receive personal attention and expert coaching from some of the most experienced leaders in the industry. With clients across the Fortune 500 and a candidate pool of the highest calibre professionals in the industry throughout US, EMEA and APAC, Talent Mobility Search is becoming the recruiter of choice for critical hires within the industry.

For full details on Talent Mobility Search's range of services and unique approach to workforce mobility solutions please explore our website.

We would also love to hear from you. Therefore, if you are a global mobility professional open to discussing new opportunities in your career or simply looking for some career mentoring, or if you are a hiring manager looking for the very best mobility talent in the market, please contact info@talentmobilitysearch.com and we will get right back to you!