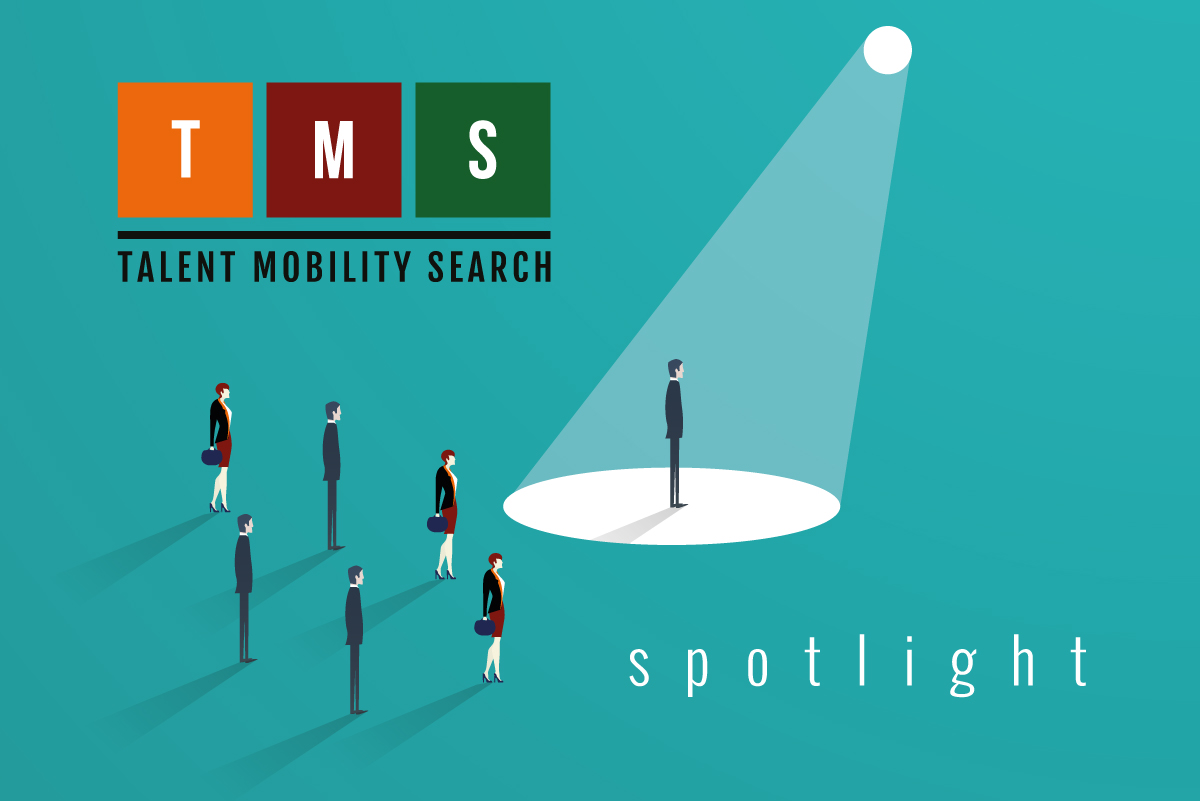 05 Oct

TMS Spotlight – Kerwin Guillermo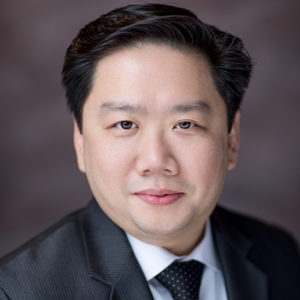 The TMS Spotlight series asks thought leaders within our industry to share their key business and career development insights. Our first Spotlight features Kerwin Guillermo, the Head of Global Employee Mobility at HPE, and one of the true pioneers pushing the boundaries in global mobility. Kerwin was interviewed by our Managing Partner in Singapore, Sean Collins.
What's your leadership approach to developing your team and furthering their careers?
I believe that everything starts with 'why' so even at the point of hire or early in our relationship, I make sure that I get to facilitate and process a clear understanding of their 'why.' This way, we could find the right opportunities where we can fit their 'why' and the company's purpose together. A good example is when I brought in somebody who did not know mobility but is good at analytics and has aspirations of growing his brand across Asia. We leveraged his strength in running our operations through our journey on analytics. He became a success story – an individual with a valuable track record. Also, just recently, a direct report told me she is interested to grow a broader HR business partner (HRBP) role. Hence, perhaps tying that to our need to engage with our business, with broader HR to understand how talent mobility may better help realize business objectives, can be a good focus area for her role.
Once there is clarity of 'why' and a strong alignment of that personal 'why' to the organization's 'why', everything becomes easy.  Setting goals, self-motivation to realize one's aspiration and locked-in level of engagement of the talent to our organization journey becomes natural.
What have been the key moments or events that have shaped your career and what is the best career advice you have been given?
I have been good at motivating myself, bringing clarity to my aspirations and goals, and seeing connections amongst sponsors. Through time, I've also learned how to materialize my visions and at the end of the day emphasize value. In terms of key moments, it is always about the highs and the lows that bring all the good and learnings to life.
Specifics:
In 2002, a mentor made me realize that dropping a broad organization (of over 20hc I built and ran five years into my career) to be an individual contributor leading projects and cross-functional teams became a huge window of growth for me.  I've learned how to set goals and hold individuals accountable without the benefit of direct line authority.  I've learned how to collaborate with multiple stakeholders and resource owners despite competing and sometimes conflicting goals.  I learned to campaign and manage stakeholders across multi-functional groups on local, regional, and global levels.
I have built a career based on raising my hand, asking for stretch assignments in areas I did not have any experience in.  I have learned early on to be aware of and gravitate towards the highest priority initiatives and to pulse where change is going rather than where it is now.  I can share so many examples but the one that propelled me into space of talent is when on my second week in Hewlett Packard (HP), having taken on an Asia Mobility portfolio, I told my director that "this is a half day job and I can do more."  That led to a mission that allowed me to pull together the regional hub of staffing into Manila.  I have also raised the stakes by saying that I will learn the job and perform the job until I ask for the additional headcount or my metrics miss their targets.  That kept happening until three additional roles came and an opportunity to manage local staffing became available.
My encouragement to others:
Know your why; raise your business acumen and keep raising your hand for those opportunities.  Do not be limited by a formal requisition or by your job description.  Leadership opportunities are there for individuals who can be comfortable with uncertainties and can operate with a high degree of ambiguities.  Waiting for things to settle or formalities to kick in will delay your growth and development. Going out to look for opportunities to feed your 'hunger', being accountable for your own employability and development is a winning approach.
What skillsets and competencies are essential when looking for talent to join your team?
I gravitate towards talents who feel like they have something to prove, people who don't settle, people with an appetite to take risks, and people who would run to the fire.   Individuals who have shown a tendency of overly valuing compensation or where they place more premium on material stuff like travel or job level do not attract a lot of my attention as I think these are bonds that may not withstand both the good and the bad times a market-like tech may go thru.  Whereas an alignment in spirit and in aspirations will better position both parties to deliver breakthroughs.
What advice would you give young professionals looking to develop a successful career in mobility?
Let me share my story to emphasize my advice.  I was running Asia mobility and of the belief that global leaders, especially for Silicon Valley-based companies, will always emanate from that side of the world.  I went into the Worldwide ERC Global Symposium in 2014 and I felt the community of mobility leaders embraced me. I found the inspiration that I can grow, contribute and make a career out of talent mobility.   I left the conference inspired and I started taking plenty of notes, took the initiative to meet with many established mobility leaders, visited them in their offices, and asked my providers to introduce me to others.  Within a year, because of that symposium, I was able to break glass ceilings and was formally designated global head of mobility for a then more than 75-year-old tech company.  I also happened to be the first global mobility leader in their history based outside the US.
My advice is only about three things:
Understand your why and establish your goals to realize those;
Engage within the community of mobility leaders as I have not seen any other more welcoming than ours; and
Be sure to keep giving back to this community with your time, thought and expertise so we can keep our community flourishing.
If you weren't in mobility what would be your dream job?
Whether now or prior to this, the informal role I take seriously is being a performance coach.  I enjoy doing that not just for my direct reports, but also for so many others I have mentored and engaged.  I like figuring things out, finding solutions, helping people discover and realize their potentials.
In terms of a more formal path, if I were to do this over again, I would begin preparing for a role in corporate law.  If I would combine that with my strength in numbers and financials, I would probably have a lot of fun in that space.
At the end of the day, regardless of role, for me, these three things will remain constant in terms of my guiding philosophy:
where I can make the most impact
where I can build a legacy for others; and hopefully along the way
where I can be a force for good