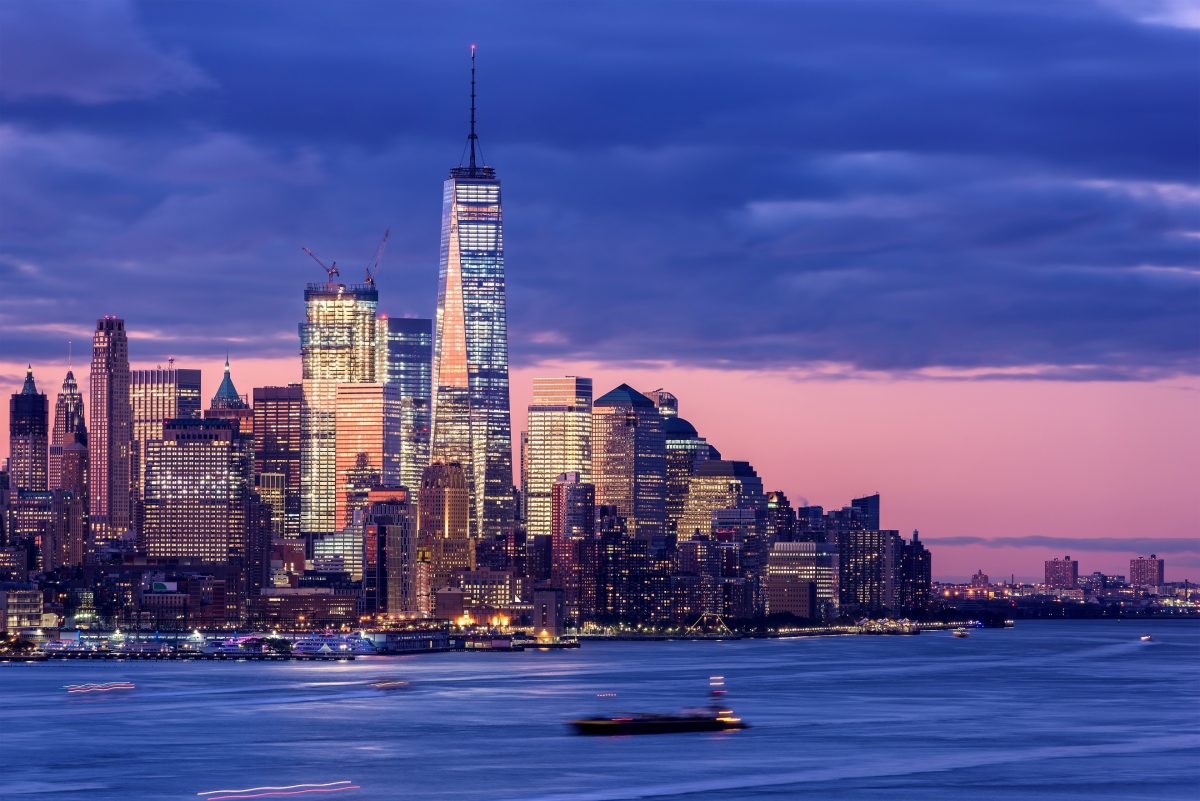 15 May

Talent Mobility Search expands into the US forming a strategic partnership with HR & Relo Advisors

Talent Mobility Search is excited to announce the further global expansion of its search capabilities into the US with the signing of a strategic partnership with HR & Relo Advisors. 

HR&Relo Advisors, headquartered in Cleveland, Ohio provides global mobility business solutions to both multi-national organizations based in the US as well as foreign-based companies looking to expand in the US. Renita Charrlin, the founder of HR&Relo Advisors, has carefully assembled a dynamic team of mobility experts based in San Francisco, Denver, Nashville and Atlanta, each with 25+ years of experience across senior level positions at niche start-ups to large global corporate and relocation service management firms.

In Renita's own words "We provide client-specific, global mobility solutions and are very excited to partner with TMS to help expand their great work in Asia and Europe here in the United States".

Talent Mobility Search, with offices across Asia and Europe, is the only mobility recruitment company in which every individual has held the most senior level positions across the industry and is considered a thought leader in such. To further strengthen this exclusive position, HR&Relo Advisor's team includes some of the most highly respected mobility professionals in the industry with an extensive and unique consultancy experience and network across both US and international mobility programs.

With our unrivalled mobility experience leading pioneering mobility programs, TMS is uniquely placed to coach and mentor candidates on their next career step as well advise clients on their talent strategy and source the very best global mobility talent in the industry.

If you are either a US based corporation looking to fill a position or a global mobility professional seeking new opportunities, HR&Relo Advisors can be contacted on 1-877-606-6617 or at info@hr-reloadvisors.com. You can find out more about HR&Relo Advisors here.