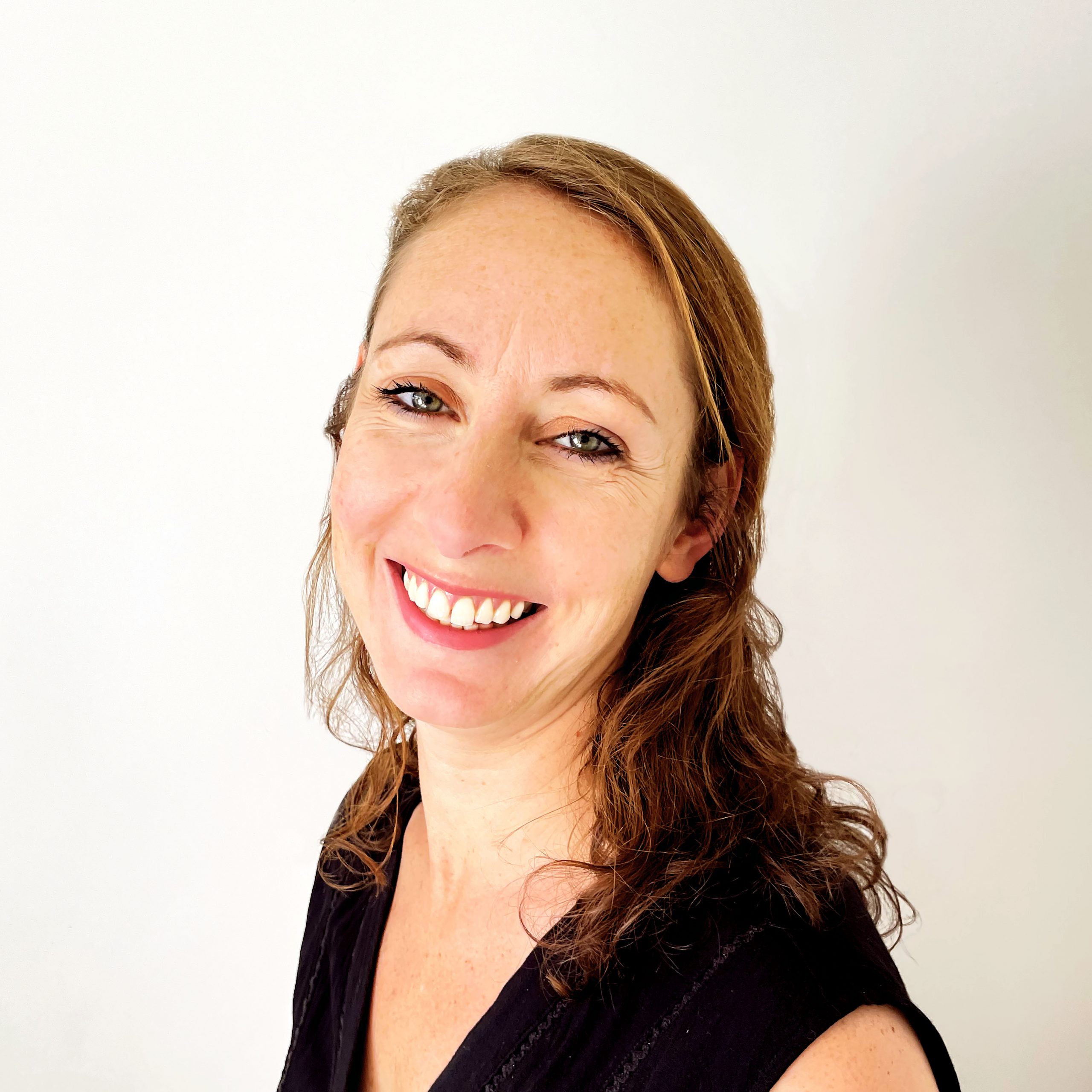 20 Jun

Talent Mobility Search Expands into France
Talent Mobility Search (TMS) is excited to announce its further global expansion in Europe, with Virginie Le Baler coming on board as a Partner in France.
Based in Paris, Virginie comes with over 12 years' experience in the global mobility and immigration space and will be servicing France and the broader European region.
Virginie has enjoyed a successful career building out functions and servicing clients across France and overseas and brings to TMS and its clients an extensive professional network within the HR and global mobility industry. Having an in-depth knowledge of the industry and access to the best talent across Europe, TMS is well placed to support its clients across the region in bringing them the very best talent.
Managing Partner for EMEA, Simon Rogers added "I am very excited that Virginie has decided to join us and further strengthen our presence in Europe. As with all the partners at TMS, Virginie has many years' experience working in mobility. There is no other mobility search company that has such a level of experience across  truly global geography and having experience across the whole mobility industry."
In Virginie's own words, "I'm very glad to be joining TMS and helping to develop the European market, and more particularly the French one. A recruiting service such as TMS, dedicated to global mobility experts, does not exist here. This industry is complex and the request for talents in global mobility high, especially in the immigration field, which is mine. I'm also very glad to be working with experts of global mobility who are internationally minded and globally based."
Virginie is also a co-founder at Oui Immigration, a boutique immigration firm servicing both French inbound and outbound cases.
TMS is a boutique search and consultancy firm servicing the talent mobility and international HR industry, with offices across APAC, Europe, US and India. We focus on the search, on-boarding and coaching of senior talent mobility and HR professionals around the world, both on the client side as well as with vendors. Since its inception in 2014, TMS has become the search firm of choice for organizations that place the emphasis on investing in the search of their most prized assets: its people and leaders. TMS also leverages over 100 years of experience amongst its partners to provide consulting to clients looking to transform their global talent programs, as well as business advisory to HR service providers who are looking to expand their business. TMS has also partnered with a leading global expansion services firm to offer onboarding, payroll and compliance of employees and contractors across the world.
To find out more or to discuss how we can help, please contact one of the following TMS Partners:
APAC:
Vincent Tackoen (based in Australia) – vincent@talentmobilitysearch.com
Sean Collins (based in Singapore) – sean@talentmobilitysearch.com
Michelle Durkin (based in the US) – michelle@talentmobilitysearch.com
Taylor Smith (based in the US) – taylor@talentmobilitysearch.com
Kanak Raina Moudgil (based in India) – kanak@talentmobilitysearch.com
Simon Rogers (based in UK) – simon@talentmobilitysearch.com
Siobhan Cummins (based in UK) – siobhan@talentmobilitysearch.com
Virgine Le Baler (based in France) – virginie@talentmobilitysearch.com