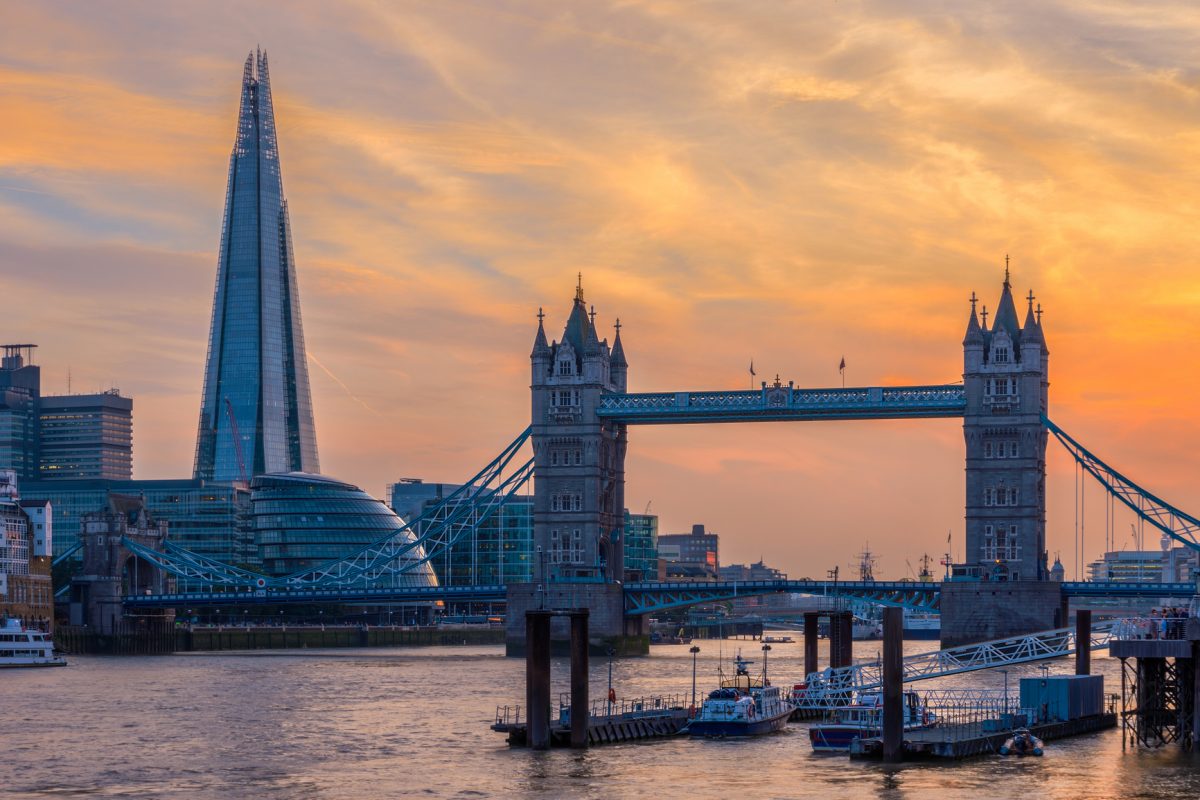 17 Oct

Talent Mobility Search Expands into Europe

Following the success of its search business in Asia, Talent Mobility Search (TMS) is excited to announce the launch of its European operation with Simon Rogers coming on-board as the Managing Partner for EMEA.

Simon will be based out of London and comes with close to 20 years' experience in senior leadership roles across HR, mobility and reward, at global organisations such as Aviva, RBS and ABN Amro.  Simon joins the leadership team alongside Vincent Tackoen, Founder and Managing Partner based out of Australia and Sean Collins, Managing Partner in the Singapore office. With a combined experience in the mobility industry of over 50 years TMS is unique in being the only mobility search firm run entirely by industry leading experts.

In Simon's words, "Recommended by peers to talk to TMS during my own job search, it was a breath of fresh air to be able to speak to experienced mobility professionals who really understand the industry and are invested in understanding the career aspirations of the candidate. I soon realised the huge value Vincent and Sean were bringing to the market and became excited about becoming a part of the story and expanding their success into Europe".

TMS is a boutique search firm focused solely on the search, on-boarding, mentoring, and coaching of senior mobility professionals around the world, both on the client as well as vendor side. Since its inception in 2014, TMS has become the search firm of choice for organisations that place the emphasis on investing in the search of their most prized assets: its people and leaders.

For full details on Talent Mobility Search's range of services and unique approach to workforce mobility solutions please peruse our website.

We would also love to hear from you. Therefore, if you are a global mobility professional open to discussing new opportunities in your career or simply looking for some career mentoring, or if you are a hiring manager looking for the very best mobility talent in the market, please contact us and we will get right back to you.