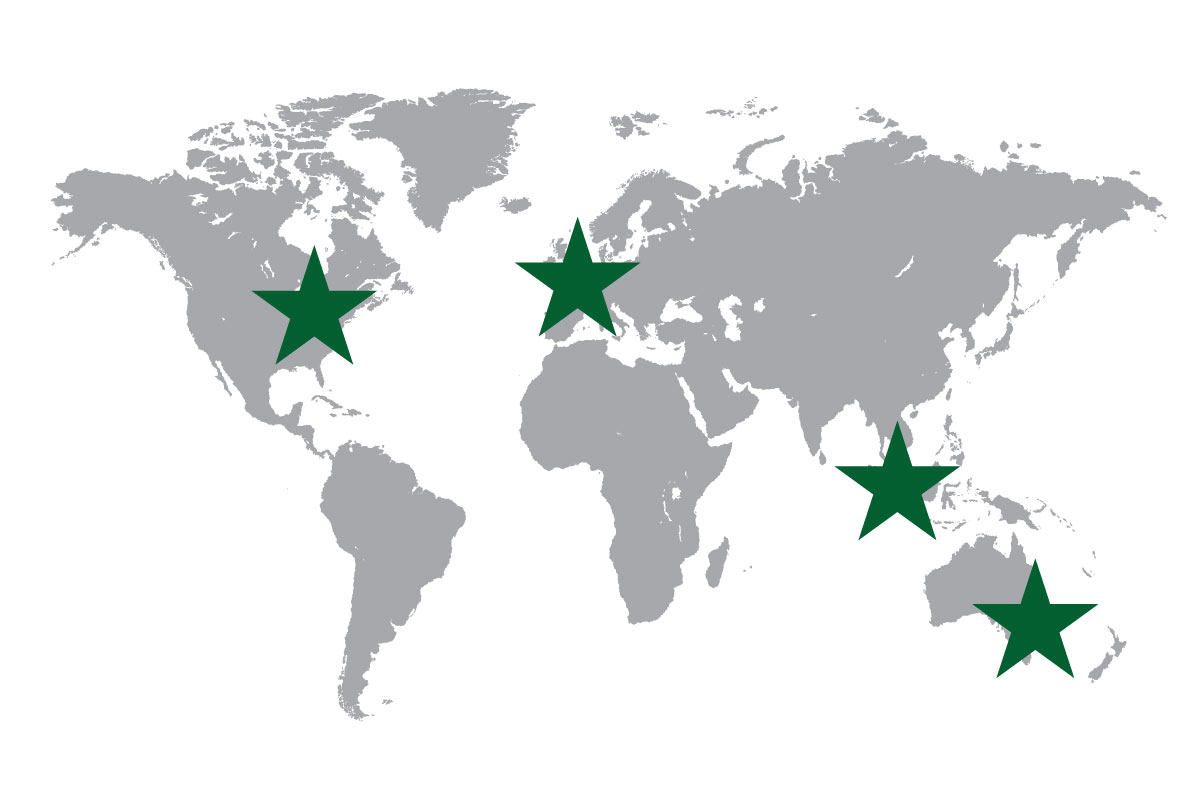 21 Sep

Talent Mobility Search at Worldwide ERC Chicago

Following the expansion of Talent Mobility Search into the US earlier this year we are excited to be exhibiting at the Worldwide ERC Global Workforce Symposium in Chicago from 27-29 September.

The whole global team from Australia, Singapore, Europe and the US will be there to connect with friends and peers and share our insights and knowledge on the global mobility industry and talent landscape. With TMS's unrivalled experience in the industry and our personalised approach to recruiting we are the only mobility search firm with the ability to consult to clients on their talent strategy as well as coach and mentor candidates on their career.

With our extensive global network and by building long term trust and respect with mobility and HR peers globally, we connect with and source the very best talent in the market.
Please come by our booth at #111 and talk to us about how we can help your organization achieve your global talent acquisition strategy through proactive resourcing.