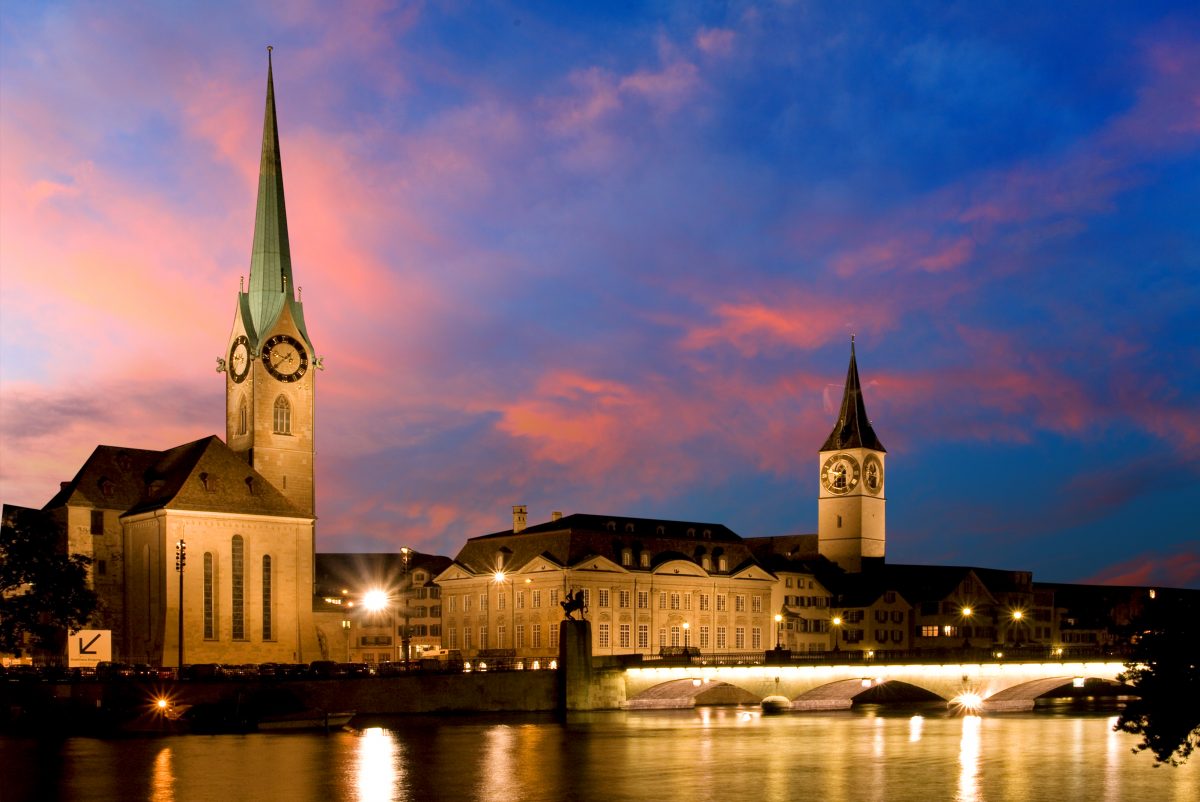 03 Feb

Talent Mobility Search and Chris Debner form a Strategic Partnership

Following the expansion of Talent Mobility Search into Europe, we are delighted to further announce that Chris Debner – Strategic Global Mobility Advisory, has joined TMS as a strategic partner.

Chris, based out of Zurich, Switzerland is one of the most well known and respected mobility experts in the region. Chris spent 17 years at Andersen and EY, where he was EMEIA leader for Mobility Advisory, Group Relocations and Global Employment Organisations. In 2015 he set up his own global mobility consultancy and, has since provided services to many companies, helping them to become more strategic in Mobility.

He is a publisher of thought leadership articles and often asked to speak at conferences across Europe and is also a faculty member of Erasmus University Rotterdam post-graduate Mobility Master and HWZ, Zurich Business school. Chris was recognised for his contribution to the industry when he was named Global Mobility Professional of the Year at the Forum for Expat Management in 2015.

Talent Mobility Search is the only mobility recruitment company in which every individual has held the most senior positions across the industry and is considered a thought leader in such. Chris' experience and knowledge further enhances this exclusive position. With our unrivalled 75 years of combined mobility experience leading pioneering mobility programs, TMS is uniquely placed to coach and mentor candidates on their next career step as well advise clients on their talent strategy and source the very best global mobility talent in the industry

Chris can be contacted on +41797966908 or at chris@chrisdebner.com. You can find more about Chris on LinkedIn and on his on his website.

For general enquiries about Talent Mobility Search please contact us here.