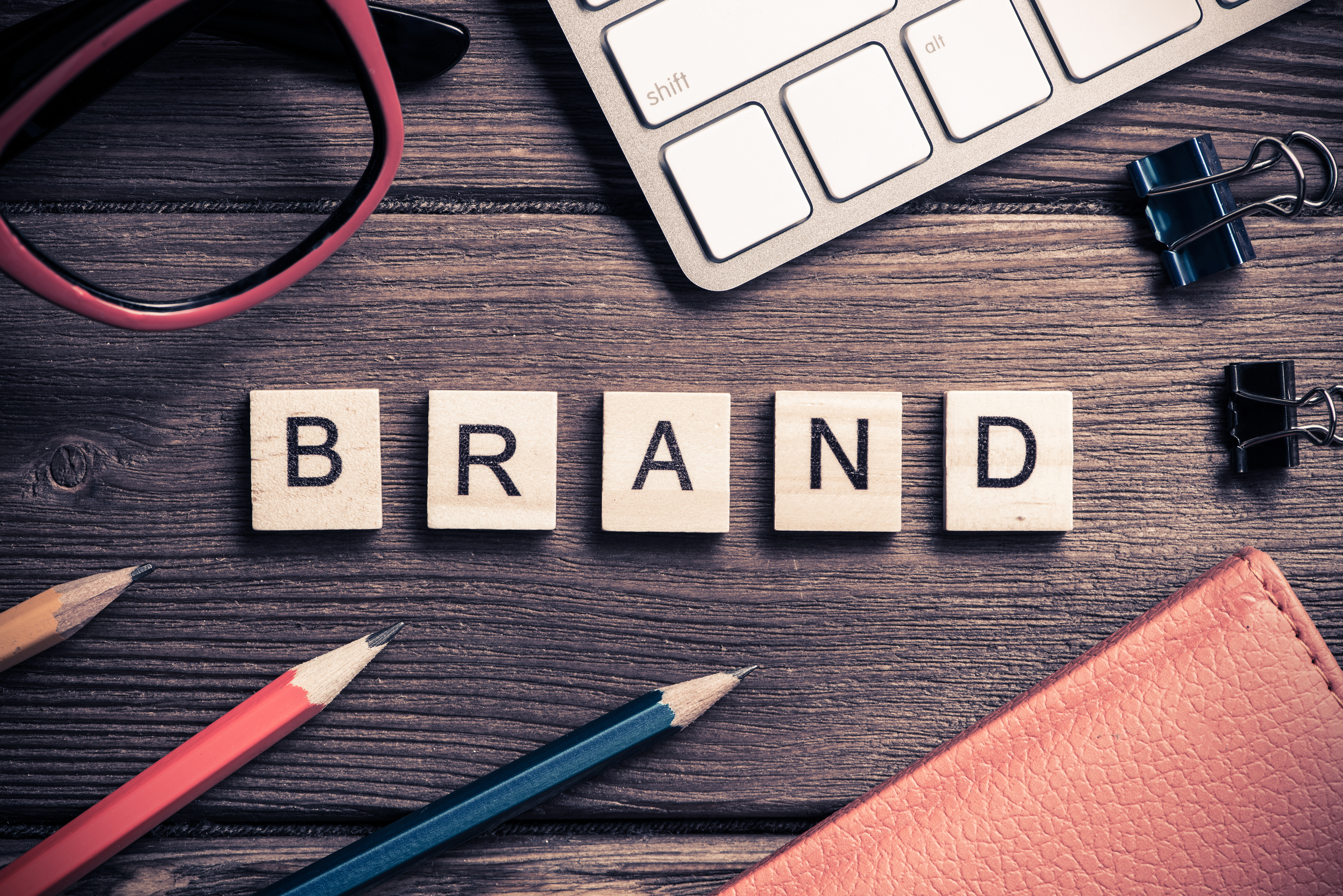 30 Nov

Five Top Tips to Improve Your Global Mobility Brand

One discussion point we have with almost all our candidates is what is important to them when considering an organisation? As you would expect, candidates want a modern, non-hierarchical organisation. One that actively promotes flexibility, diversity and is a good corporate citizen. Perhaps most important is an organisation where the candidate can clearly visualise being part of a successful future. Surprisingly, the actual industry is not as significant as some might think. Candidates recognise there are good and not-so-good organisations in every sector.

Turning to mobility, candidates often ask how it is viewed in an organisation, and where it sits in terms of reporting. Generally, candidates prefer organisations where mobility is seen as a real contributor to the people and business strategy, whereas organisations in which it is seen as a purely administrative function are not as popular (and are even seen as a career gamble with the risk of future downsizing and moving work to an HR shared service centre).

What if you are in a role where mobility is not where you want it to be, or you would rather join a company where you can transform mobility? Indeed, what if your client is in the same position?

As many readers will be aware, here at TMS all our Managing Partners have decades of industry experience on both the in-house and provider side. Leveraging this and the conversations we have with our friends in talent mobility globally, here are our five recommendations to help you increase your personal and departmental mobility brand and move the function to where you want it to be.

1. Take every opportunity to further your knowledge of the organisation and industry you are in. The best mobility and broader HR people have strong business acumen and can speak in depth and at length about their organisation.
2. When speaking to a business leader, an HR leader or even an assignee, talk to them about their division or unit first. Do your homework in advance and go in with questions. If you talk about them and their ambitions/challenges first not only will it give you immeasurable value in terms of your knowledge, they will be far more open to then discussing mobility and its value to their role/function/organisation.
3. Build strong relationships with key stakeholders in the organisation and try to add value to every HR/People project or initiative. Again, this will increase your knowledge and exposure but will also allow you to discuss mobility more often. Once they have benefitted from your input, colleagues are much more likely to listen and engage with you in the future.
4. Network, network and network some more. It is vital for you to bring market practice and awareness to the mobility discussion. However, the most successful mobility functions will be those which can find the right balance between company culture/business need and market awareness/best practice.
5. Find ways of measuring your success, preferably with metrics, and be very vocal in advertising these. This will again increase awareness of mobility but also provide recognition for you or your team for a job well done.

If you feel like you are in an organisation that doesn't allow you to grow or develop in your role, then it may be time to look at what other opportunities are out there in the market. Feel free to reach out to us at TMS to discuss career opportunities.