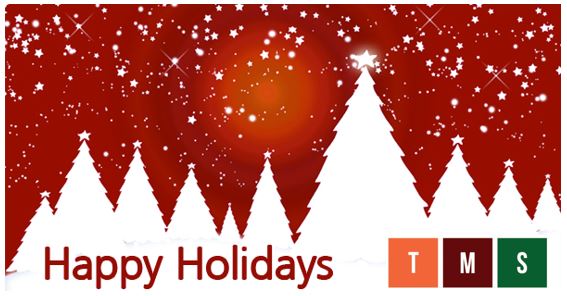 17 Dec

Farewell 2020 and Hello 2021!!!

At TMS we have had an eventful year, using the pandemic to transform and invest in the business. We opened our New York office, to further support our successful North American business. We also formally launched our consulting and business advisory practice, leveraging the over 100 years of global leadership experience on the team.

Seeing a need in our community for practical career guidance we launched the Talent Mobility Career Playbook. This will hopefully help our fellow professionals in the industry to plan their career and secure their next role.

To finish the year off we announced an exciting partnership with Talent Beyond Boundaries (TBB), a charity very close to our hearts. TBB is helping refugees and displaced people leverage their skill sets to find work and secure their future. We have also created a donation campaign to help raise funds for this very worthy cause. Please visit the links below to find out more about the organization and how to donate

As we draw down the curtain on 2020 and look forward to a brighter 2021, we would like to give thanks to everyone who has supported us this year. We wish our friends and partners and their families a joyous and safe holiday season and health, happiness and prosperity in the New Year!
Talent Mobility Search (TMS) is proud to announce a partnership with Talent Beyond Boundaries (TBB)
TBB is a not for profit global organization that helps support talented refugees and their families obtain skilled visas to enter stable countries and rebuild their lives. TBB works directly with refugees in Jordan and Lebanon and is currently helping refugees secure employment in Canada, Australia, UK and elsewhere. To read more about the partnership please click here
TMS Donation Campaign with MyCause: Helping refugees and displaced talent reclaim their lives and careers.
Talent Mobility Search is proud to partner with Talent Beyond Boundaries to support this incredibly worthy cause. To learn more and how to make a donation please click here.
Talent Mobility Career Playbook
In 2020 the world faced the COVID-19 pandemic that impacted people and economies all over the globe, leading to job losses and job insecurity. More than ever we saw a need for pragmatic job search and career guidance. The team at Talent Mobility Search has designed this playbook to help our community build a successful career and increase the chance of landing that next great role.
To download the playbook please click here