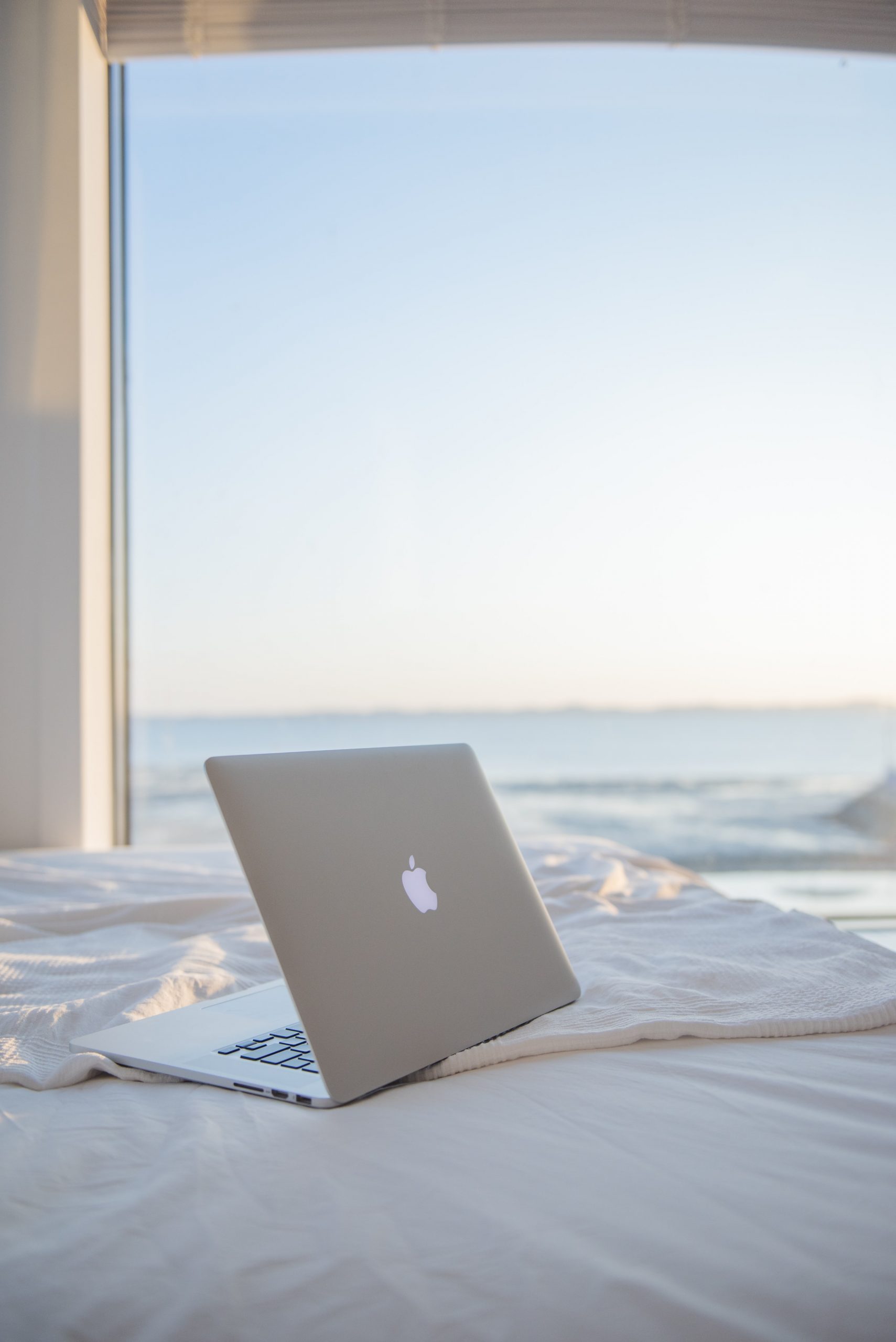 30 Aug

Engaging a Global Talent Pool: A Comprehensive Look at the Future of Remote Work

Anyone who has worked in HR knows it's often difficult to fill a role, regardless of whether candidates are internal or external. In some cases, the right talent might be out there, but in the wrong location.

Over the past 18 months, the majority of global businesses had to adjust their working models to keep up in the era of remote work. With the popularization of collaborative technology solutions, flexible working has become more widely embraced. Undoubtedly, the global pandemic had a heavy hand to play in changing mindsets and attitudes.

Talent Mobility is about optimising the benefits employees can bring to their organisation. The tenure employees have with their company should be a positive experience, providing them with the opportunity to grow personally and professionally, to experience and achieve results in new areas, and, ultimately, progress in their career.

If an organisation accomplishes this type of work environment, it optimises employee performance and business results, including the highest return on investment. Furthermore, if an organisation creates such a positive reputation, it will more easily attract top talent.

To create and maintain an attractive brand that appeals to a global talent pool, companies will need to take their recruitment and hiring strategies across international borders. Global mobility has enabled this to some degree and will no doubt continue to do so. However, not every employee will be able to move at the time a new job opportunity arises. Companies that adopt a flexible, remote work model that allows employment across borders will reap the benefits of business optimisation and a higher return on investment.

However, is this possible? Are companies able to pivot and find new solutions for talent mobility? Can companies truly access a global talent pool by allowing employees to work anywhere?

For a majority of the cases, the answer is a resounding yes. But a flexible hiring and working for anywhere approach will have its fair share of challenges as well.

Overall Strategy

As the future of work has entirely transformed, it is critical that organisations establish a clear stand and policy towards flexible work. The policy should receive buy-in at all levels and HR must establish it as official company guidelines. HR must focus attention on employee preferences and wellbeing, customer and client needs, and cost to the organisation. That being said, other parts of an organisation must also buy-in and adopt working practices to ensure other stakeholders such as clients and customers are not negatively impacted in any way.

To be a successful growth architect, the following is a list of pros and cons of the flexible remote work model that companies need to factor into their expansion plans.  

Pros
Gain access to a wider talent pool.
The removal of most immigration and tax issues that arise from employee relocation
Accumulate cost savings due to the eradication of costly relocation packages as well as reduced employer costs of remote working
Increased flexibility that aligns with an employee's lifestyle and encourages them to improve productivity, including primary care givers
The creation of a diverse talent pool which in turn strengthens the financial performance of a company
A skilled talent pool with equal access and opportunities, especially for those in less developed countries and rural areas, as well as employees with disabilities who may find it challenging to commute to an office
Greater career advancement opportunities
Engagement among international employees and local communities via knowledge-sharing efforts that improves future employment opportunities
Retention of talent who wish to work from their home countries
Acquirement of talent that specializes in local business development to drive business on the ground in new markets
 Cons
Countries with no prior entity set up face possible tax, benefit, and payroll challenges
The culture of presenteeism in certain companies can inhibit true flexible work models
Certain job functions, especially those that are characterised by frequent client-facing, are not suitable for remote work
Flexible work models can run the risk of isolation and mental health issues, especially if employers do not undertake the proper duty of care measures
Possible loss of company culture due to a virtual setup
Requires additional training for managers to better support and lead a virtual team
Pay and benefit discrepancies if companies enforce location-based pay scales
Potential negative experiences for clients and customers if working practices are not reviewed properly.
 Hiring talent, anywhere
 Building an international team is a big step for any quickly emerging company, and there are plenty of points to consider. But the pros of a borderless, remote team justifiably outweigh the cons.
In fact, according to a recent CFO global survey, 81 percent of polled CFOs said the pandemic has transformed how they consider remote employees and the work-from-anywhere model.
Although concerns around company culture and effective management have cast doubts for some, companies have learned to adapt and find ways to build a new corporate culture. Similarly, companies have been leveraging technology to better manage their international teams with project management platforms and document collaboration tools.
Once your company is ready to grow internationally, the tasks at hand can be daunting. But working with a trusted global outsourcing agency can ease the process.
Onboarding the best talent
In order for companies to compliantly hire team members in countries where they don't have an established presence, they must set up a business entity. This involves a range of complex tasks, such as attaining all the legally required licensing according to local laws, establishing local payroll, and managing labour regulations and HR responsibilities. A global employment platform can alleviate this burden so companies can focus on more important matters, like growing their teams and scaling new markets.
As you expand into international markets, remote work technology companies such as Globalization Partners provide services to hire anyone, anywhere, quickly, and easily, helping companies scale borders to find the best talent without compromises and with little resistance.
Case Study – Establishing a presence in international markets
When Ecolex, a Singapore-based producer of vegetable oil-based products, wanted to expand into the U.S., they faced challenges when finding a solution provider. Many were limited to just payroll processing, accounting, and tax services.
"…Processing payroll in a timely manner, meeting all the statutory requirements at local and federal levels, and ensuring compliance with the Employment Pass (EP) for our American talent was paramount," said Rosalind Lee, Corporate Finance and Business Controller at Ecolex.  By partnering with an efficient ally like Globalization Partners, Ecolex could bypass growing pains and quickly expand to other markets for product testing before entity setup.
International expansion can be an intimidating process. But it's also an essential one for any quickly accelerating company. But with the right support, it can be a smooth, uninterrupted procedure that can catapult your organisation to greater heights.